R/C Related Web Sites
Academy of Model Aeronautics web site. The official national body for model aviation in the United States. AMA sanctions more than a thousand model competitions throughout the country each year, and certifies official model flying records on a national and international level.
Great Hobby Shop in Marietta.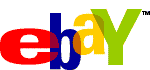 ebay R/C Auction Listings
Check out EBay's R/C Auction area. Great place to find a good deal or to sell that plane your tired of.
This site is a fairly good index to all of the R/C sites on the Web.
Tower Hobbies Easy RC Beginners Site
A Beginners site from Tower Hobbies gives you quite a bit of info on how to get started in R/C.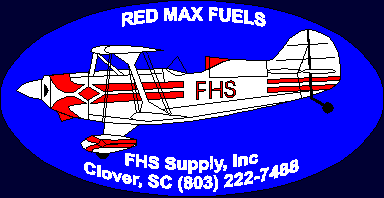 The largest R/C Mail order company there is.
One of the major R/C publications.

Red Scholefield's Battery Clinic
Everything you ever wanted to know about rechargeable batteries used in R/C.

International Radio Controlled Helicopter Association. IRCHA is the Special Interest Group for r/c helicopters to the AMA, and with that we are an important part of what and how the future of model helicopters are determined.

This web site dedicated to the Hirobo Tsurugi. A combination of practical information, tips, and news from the heli world. Inside you will find articles on setting up your helicopter with general radio programming tips, and just what to look for on that first flight

W3MH - Online Heli Magazine
W3MH is World Wide Web Model Helicopter. This website has been online since October 1995 and in the early days we also produced a monthly model helicopter magazine.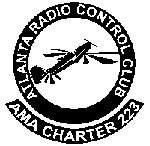 Atlanta Radio Control Club

Bartow County Model Aviation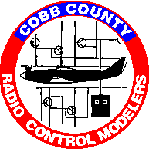 Cobb County Radio Control Modelers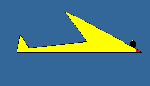 Georgia Aircraft Modelers Association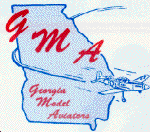 Georgia Model Aviators



Updated 2/8/2001